Why WALDRONSMITH Management?
Australian-owned & Operated
Offices in Adelaide, Brisbane, Melbourne and Sydney.
28  years of experience
Bringing conferences to life for our clients.
Proven performance
Over 750 events managed, on time and on budget.
Servicing a wide range of clients
Including associations, societies and colleges in the not-for-profit sector.
Personal Contact
Directors and owners work in the business alongside a dedicated team.
We love what we do
And it shows in our outstanding results.
Key People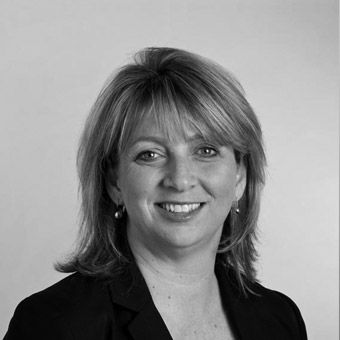 Kate Smith - Managing Director
Kate Smith is a founding Director of WALDRONSMITH Management.
With 35 years' experience in the business events industry, Kate has extensive knowledge and expertise in the strategic planning and delivery of international and national conferences throughout Australia.
Kate is an Accredited Event Professional (APM) and member of Meetings & Events Australia. She is a past Board Member and Immediate Past Chair of Meetings & Events Australia, Council Member of the Business Events Council of Australia and past Sofitel Melbourne Conference Advisory Board Member and Board Member of Business Events Sydney.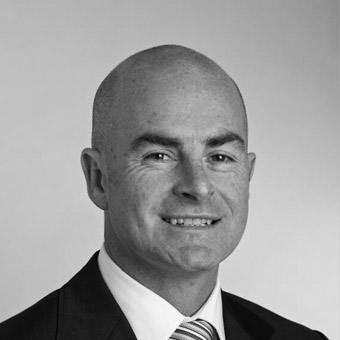 Gerard Halpin - Director
Gerard has been a Director at WALDRONSMITH Management for the past 17 years. He supports the conference management teams in the areas of information technology and human resources, and is responsible for all areas of marketing, branding and business development.
He has extensive corporate experience in marketing and business development, and founded an inventory management and logistics business that supplied online ordering and supply chain management solutions to various corporate clients. He sold that business in 2005 when he joined WALDRONSMITH Management.
Find out how we can take the stress out of planning your next conference.
Work With Us
Do you want to join one of Australia's most highly regarded PCO teams?
We firmly believe in promoting from within but also in attracting the best talent to our organisation.
WALDRONSMITH Management is an inclusive, innovative employer that recruits the best and brightest event professionals from a range of backgrounds.
If you love what you do and enjoy working in a dynamic team environment with opportunities for advancement, travel, education and fun, we want to hear from you.
Please send your expression of interest to our HR team or apply for one of our current employment opportunities.
Current openings
We are currently looking for an experienced Conference / Events Manager to join our team.
Please contact Gerard Halpin via email or mobile 0418 178 139.